Jan. 15, 2023
Fiberglass Filtration Mesh is made of high temperature resistant fiberglass yarn, woven and processed by special technology.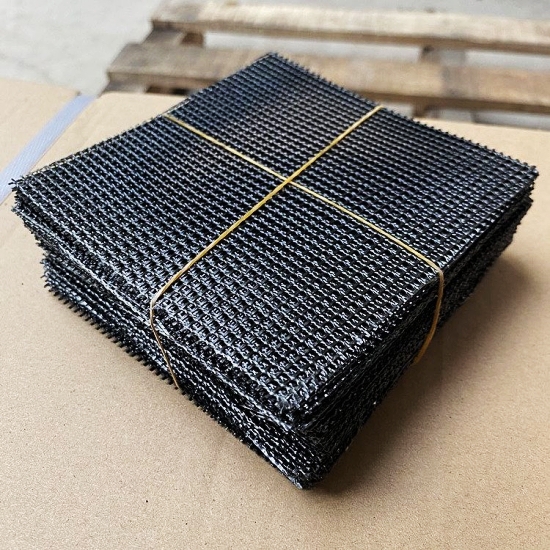 The products have become a series with advanced technology and stable quality.
Compared with other kinds of filters, high temperature resistant fiber casting filter, there are obvious advantage as following:
● Price is lower,
● Easy to use,
● Does not change the metal composition of casting,
● Filter slag effect is good,
● Low gas production. In addition,
● Also has high temperature resistance, ablative resistance, good chemical stability, resistance to metal melt erosion, good steel strength.
In casting production, during casting steel, cast iron, cast aluminum and other alloy castings, it is easy to produce quality problems such as slag holes, sand holes and air holes due to various reasons. Therefore, removing non-metallic inclusions in metal melt is of great technical and economic value to improve casting yield and casting quality.
Based on this, Fiberglass Filtration Mesh is widely used to filter and purify all kinds of metal melt. Through filter filter, it can fundamentally:
● Eliminate the air eye, slag eye and sand hole of castings,
● Greatly improve the yield of castings,
● Improve the internal quality and appearance quality of castings.
● Improve the mechanical properties of castings,
● But also can change the graphite shape of castings, graphite size is reduced, thickness is thinner, shape slightly curved. Change the machining properties of castings and improve the machining efficiency.
We, Hebei Cangchen, a professional foundry filtration products manufacturer who focuses on the production, sales, service and solutions.
Main products include all kinds of high silica fiberglass filter mesh, smokeless & odorless high temperature carbonized fiberglass filtration mesh, fiberglass filter bag and other heteromorphic filter mesh, ceramic foam filters including SIC, Alumina, Zirconia and Honeycomb extruded ceramic filter.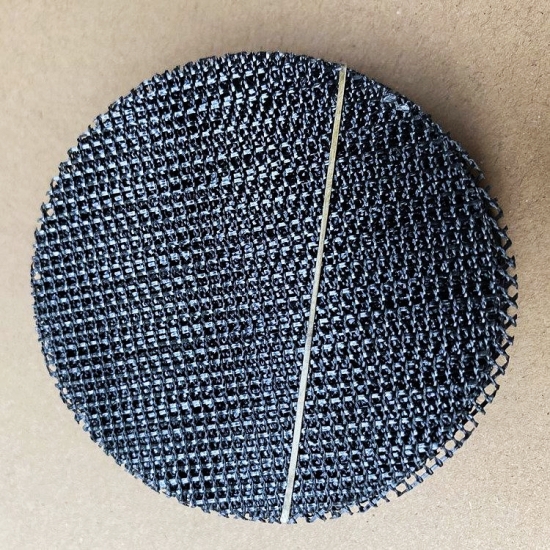 Welcome all clients to inquiry our above products, all can be customized just according to your own requirements.