Dec. 01, 2022
Made from specially treated silica yarns and coated with a special refractory coating, high silica fiberglass fabric filters with thick silica mesh are capable of withstanding pouring temperatures up to 1620° C. The following are the advantages and applications of high silica fiberglass filters.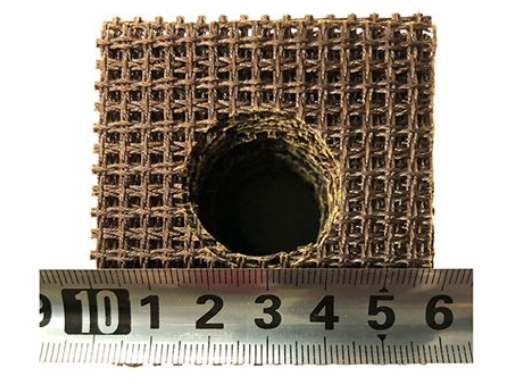 Advantages of high silica fiberglass filters
Low cost and easy to use
Can be used with existing pattern equipment
Improves flow and metal distribution
Eliminates inclusions from ceramic debris
Removes micron-sized inclusions and impurities
Effective in removing slag, refractory particles, and non-metallic inclusions from molten metal
Application of high-silica glass fiber screen
The high-silica glass fiber screen was developed as a low-cost alternative to ceramic filters with comparable filtration efficiency. The following are its common applications.
Cut parts for in-mold filtration, such as sand casting, gravity casting, etc.
Cups for investment casting
Cut pieces for riser sleeves, bottom, or through wall ports
Cut pieces to provide weakening planes for riser knockouts
In-mold filtration of gray, malleable, white, creep, and ductile cast iron
Filtration of non-ferrous aluminum and copper-based metal alloys and many types of small cast steel parts
Feel free to contact us for a free quote.