Mar. 25, 2023
Fiberglass Fabric Filter Cloth is weaved by alkali-free E-glass fiberglass yarn and specially developed and used for filtration, turbulence reduction and flow distribution improvement of non‐ferrous alloys especially the molten aluminium.
There are two types:
● One is white color and soft without any coating.
● The other is brown color with coating by special resin.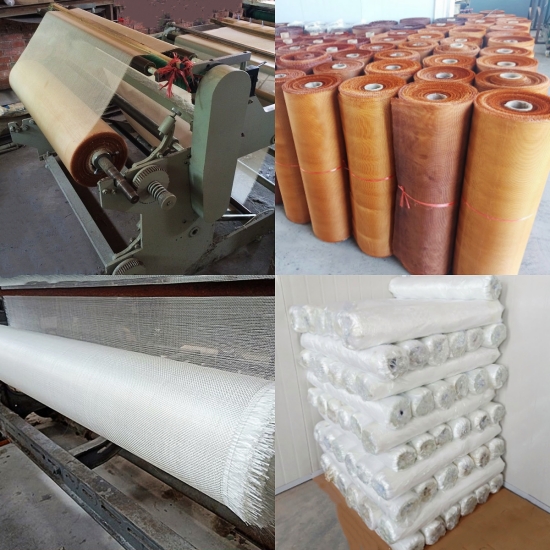 Application:
Used in molten aluminium launder or holding furnace sprue, transferring from ladle to holding furnace etc. Effectively remove the inclusions and aluminum oxide films from molten aluminium liquid.
Advantages:
● Easy to install and use
● Low cost
● Effective filtering effect
● Cost effective and easy to use for aluminium filtration.
Specifications:
Type
Fiberglass Filter Cloth in roll for aluminum filtration
Yarn type
E-glass fiberglass
Weave type
Leno & plain
Width/roll
0.9m/1.0m ± 1cm and customized
Length/roll
100m/150m/200m and customized
Thickness
0.35-0.6mm
Weight
150-350g/m2
Mesh opening
0.8*0.8/1.0*1.0/1.2*1.2/1.5*1.5/2.0*2.0/2.5*2.5mm and customized
Coating
No Coating
White color and soft fabric
Coating with special resin
Brown color and hardness fabric
Work Temperature
700-900℃
Softening Temperature
900℃
Continuous Working Hours
<20Min.(700-800℃)
Gas Emit
≤30cm 3/g
Loss on ignition
≤3%
SiO2
≥58%
Certificate
ISO9001:2015
We, Hebei Cangchen, as a professional manufacturer for casting filtration products, who has 18 years manufacturing experience & 10 years Export experience.
There are near 50 sets weaving machines, which can produce more than 1 million square meters fiberglass fabric mesh filter per month.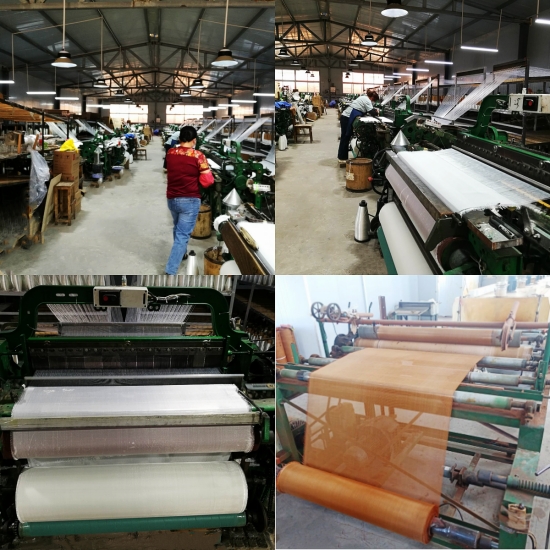 Cangchen, as a professional and experienced supplier, not only customize the casting filtration products to those who have their own brand, but also customize the solutions and service to them.
We insist on "Professionalism & Innovation", helping customers improve the castings quality and reduce production costs, also make progress and development together with them.