Mar. 15, 2023
Fiberglass Filter Cloth is weaved by alkali-free E-glass fiberglass yarn.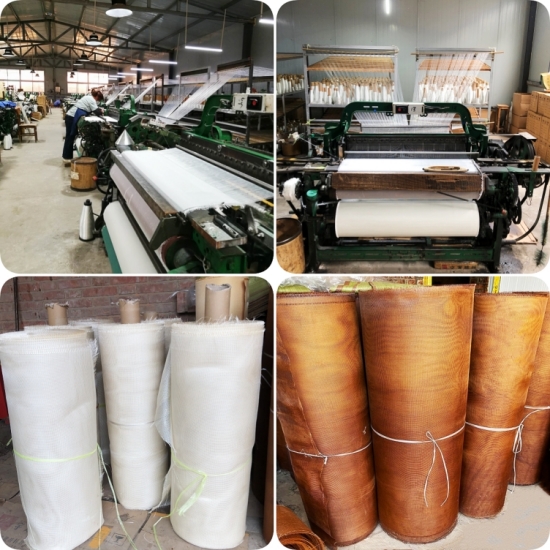 There are two types:
● One is white color and soft without any coating.
● The other is brown color with coating by special resin.
Specifications:
Type
Fiberglass Filter Cloth in roll for aluminum filtration
Yarn type
E-glass fiberglass
Weave type
Leno & plain
Width/roll
0.9m/1.0m ± 1cm and customized
Length/roll
100m/150m/200m and customized
Thickness
0.35-0.6mm
Weight
150-350g/m2
Mesh opening
0.8*0.8/1.0*1.0/1.2*1.2/1.5*1.5/2.0*2.0/2.5*2.5mm and customized
Coating
No Coating
White color and soft fabric
Coating with special resin
Brown color and hardness fabric
Work Temperature
700-900℃
Softening Temperature
900℃
Continuous Working Hours
<20Min.(700-800℃)
Gas Emit
≤30cm 3/g
Loss on ignition
≤3%
SiO2
≥58%
Certificate
ISO9001:2015
Application:

● Used in molten aluminium launder or holding furnace sprue, transferring from ladle to holding furnace etc.
● Effectively remove the inclusions and aluminum oxide films from molten aluminium liquid.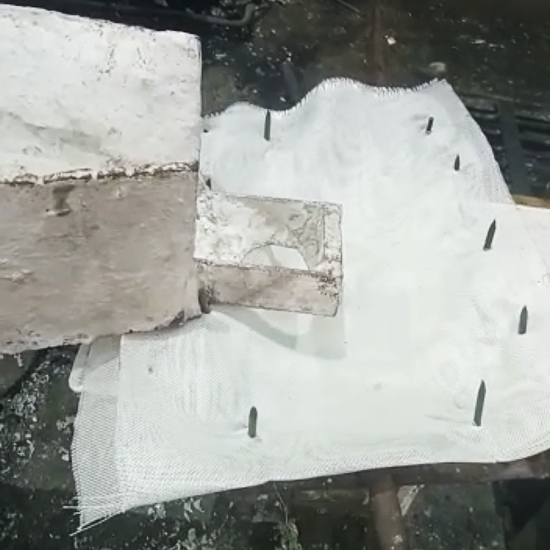 Advantage:
● Easy to install and use
● Low cost
● Effective filtering effect
● Cost effective and easy to use for aluminium filtration