Aug. 11, 2022
Aluminium Ceramic Foam Filter Plate is suitable for the temperature of 1000 ℃, suitable for the filtration and purification of aluminum and alloy solutions.
In order to meet the increasing quality requirements of aluminum castings, the use of alumina ceramic foam filters (plates) is becoming more and more important. Filters are also widely used in ordinary sand casting, such as wet mold casting, and fixed mold casting, such as automotive aluminum parts casting.
The use of the filtration process is mainly based on the following considerations:
1. Filtration makes the flow of molten aluminum more orderly and relatively calm;
2. Solid slag in the molten metal is effectively removed, and the quality of castings is rapidly improved.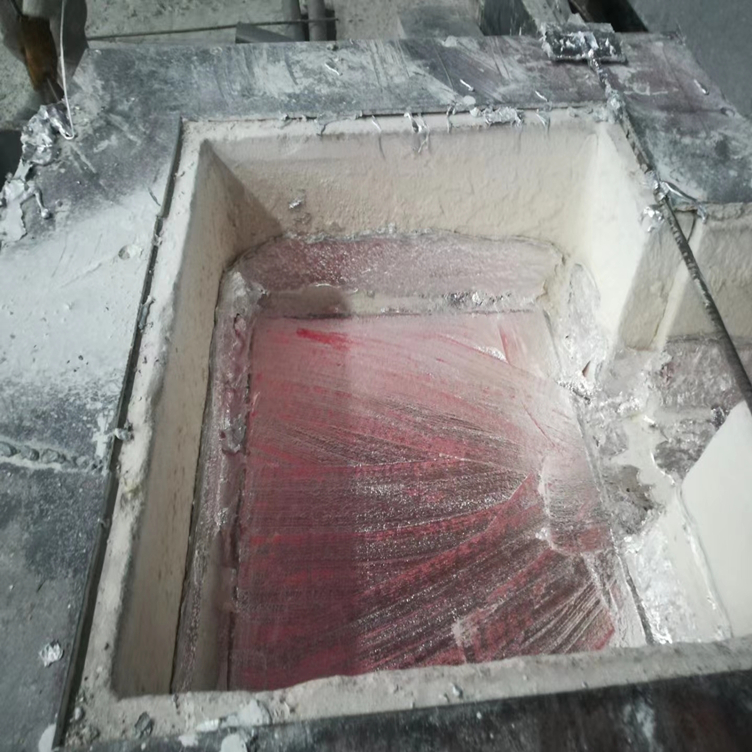 The alumina foam ceramic filter product effectively removes the solid inclusions in the Peirong metal, so the aluminum alloy can be smoothly forged, aluminum foil manufacturing extrusion processing and other processes to obtain high-quality products.