Nov. 21, 2023
The cap-style is woven with special high-twist & high-strength alkali-free fiberglass and special post-treatment.
All shapes can be produced according to your drawings and samples.

Application:
● The maximum temperature resistance can reach 900 ℃.
● Widely used in automobile and motorcycle wheels, cylinder pistons, aluminum rods, aluminum materials, aluminum ingots, aluminum plates and precision casting of all types of aluminum alloy casting.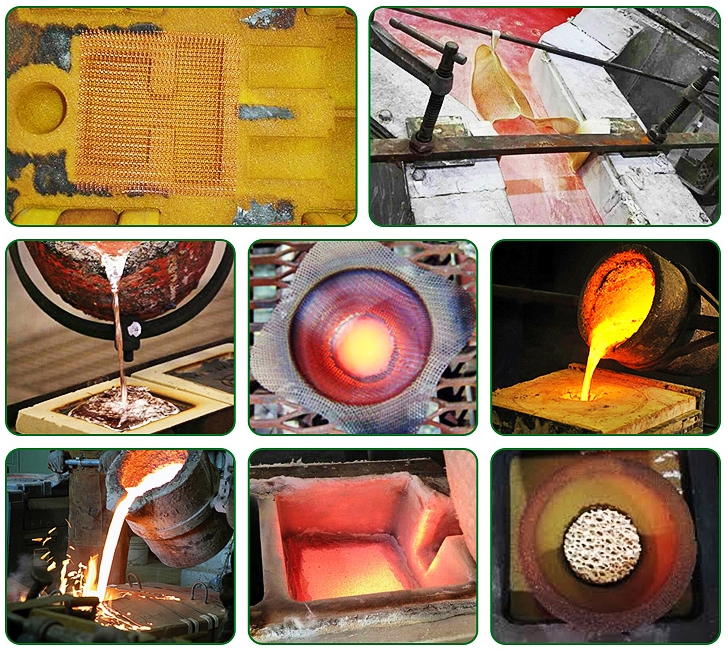 Function:

● Effectively remove impurities
● Reduce turbulence and eliminate air bubbles, thereby improving the quality of castings and reducing costs.
● Does not pollute the aluminum liquid and affect the chemical properties of the metal.
● Aluminum waste containing the filter mesh, aluminum liquid from sprue and the riser can be directly returned to the furnace for remelting, greatly reducing costs.
Today, two pallets fiberglass cap filters are exported to Turkey, who is a professional manufacturer of Aluminum alloy automobile wheels for many years in local market.